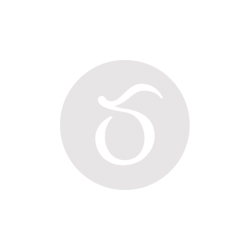 The 20th century
Paving the way with his creation Rosine, the fashion designer Paul Poiret invented the concept of the couturier-perfumer. The subtle alliance of luxury haute couture and perfume continues its development unarrested to this day.
After the shock of World War I, which drained France of its lifeblood, came the Roaring Twenties: renewed peace drew people into a frenetic race for new products, a desire for constant amusement and a search for modernity.
Searching for exoticism, France discovered or re-discovered major French perfumers such as: François Coty; fashion designer Paul Poiret's brand Les Parfums de Rosine; the L.T. Piver house created in the 18th century; Lubin and his famous Eau de Lubin; and Guerlain who launched Shalimar, L'Heure Bleue, Mitsouko and Vol de Nuit.