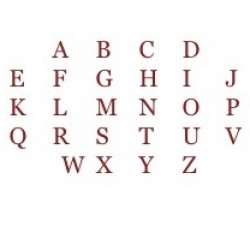 B
Balm : Name given to the resinous secretion of certain plants, Labdanum, Benzoin, etc.
Base : A pre-composed olfactive structure used as the base of a new fragrance creation.
Base Note : This is the perfume note that gives a perfume its identity, personality and tenacity.
Blotter : A thin strip of blotting paper used in laboratories for the olfactive evaluation of a product.