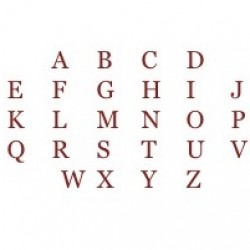 F
Facet Olfactory note that adds a nuance to the principal theme of a ragrance.
Family Dominant note which is the theme of a fragrance.
Filter To retain insoluble particles suspended in a liquid using a filter (paper, cloth or porous material) to obtain a perfectly clear solution.
Fractionate To separate fragrant fractions with different volatilities in an essential oil through distillation.
Fragrance Palette The different fragrant raw materials available.