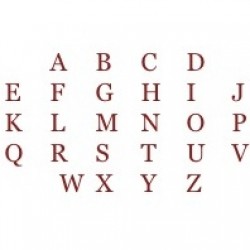 P
Palette Collection of a Perfumer's favorite raw materials.
Perfume End result of the creative work of a Perfumer.
Personalize Accentuate the original character of a composition.
Pheromone Hormonal substance which acts as a chemical message.
Pomade Fatty substance infused with the perfume of flowers obtained using the enfleurage technique.
Precipitate Deposit formed at the bottom of a container by a product that is insoluble in a liquid.
Preservative Chemical agent used to delay the effects of fragrance oxidation.