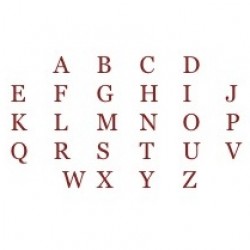 T
Tincture See Infusion
Tenacity The length of time a fragrance remains identifiable.
Terpenes Hydrocarbon, generally with a crude odor, contained in large proportions in most essential oils.
Terpeneless Raw material that has had all its terpenes removed
Theme Main harmony used by the perfumer to develop a creative idea.
Top To remove, through a rapid distillation process, certain undesired volatile fractions of the top notes from a natural raw material.
Top Note First olfactory impression of the fragrance. This note represents the initial impact of the fragrance.