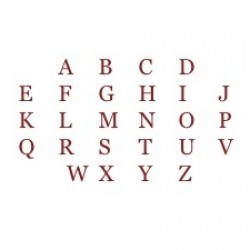 H
Harmony

The harmony of a fragrance is the way its components blend

together
Heart Note

This note develops after the top notes and before the base

notes and leaves behind a fragrant trail that may last for some

time.
Head Space

Technical analysis that captures the most volatile components

of a flower without having to pick it.
Heady

Said of an odor, composition or perfume which stimulates the

senses.