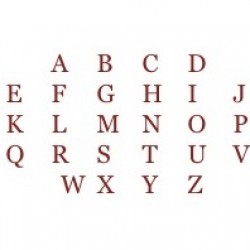 M
Maceration Operation that lets a fragrance settle after the addition of alcohol to obtain optimum olfactive quality. Maceration for one week to two months also eliminates the odor of fresh alcohol.
Mass Physical method of analysis which gives the precise Spectrometry

identification of the molecules in a mixture. Often used to complement chromatography.
Maturation Time the concentrate is left to macerate in alcohol.
Mille fleurs Bulk mixture of fragrant product waste.
Molecular distillation Fractionate vacuum distillation technique using a selected solvent to obtain the separation of a specific part of an essential oil.