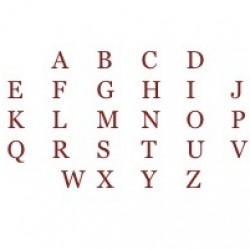 O
Odor Fragrant molecule suspended in the air and perceived by the olfactive system.
Olfactive balance Combination of fragrant components in which none are predominant.
Olfactive Pyramid Structure that gives the description of a fragrance according to its top, middle and base notes.
Olfactive Memory The brain's capacity to retain the memory of previously perceived odors.
Oxidation Chemical reaction of a fragrance in contact with oxygen in the air.