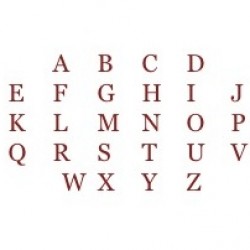 E
Eau de Cologne Famous alcohol-based preparation created in Italy by Feminis at the end of the 17th century. It owes its name to the city of Cologne where it first became popular. This composition is essentially made of citrus oils.
Emanation Odor released by a raw material.
Enfleurage Ancient method of cold extraction which uses odorless fats to capture the fragrant compounds contained in flowers. This method has fallen out of use.
Enhance To bring to advantage one or more notes in a composition
Essence See Essential Oil
Essential Oil Product extracted from plants by steam distillation (or expression in the case of citrus fruit).
Evaporation Conversion of a liquid into fragrant steam. The rate of evaporation depends on the volatility of the substance.
Expression Technique of extracting the essential oils contained in the zest of citrus fruit.
Extract The traditional name for perfume.