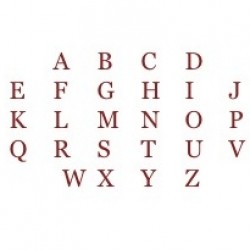 R
Raw Material Basic component of a fragrance formula.
Rectify To remove impurities from a raw material by distillation.
Reinforce To increase the strength or tenacity of a fragrance by modifying the balance of some of its ingredients.
Reproduction Composition that simply recreates the odor of a raw material.
Resin Generic term referring to the solidified exudation of certain plants.
Resinoid Resinous product obtained by treating certain balms, gums, resins or dried parts of a plant with volatile solvents.
Rhizome Stem that grows underground, usually horizontally, and annually produces roots and above-ground stems.
Rich A fragrance created with many high-quality natural products.
Round Off To give a composition greater harmony by giving its ingredients better balance.