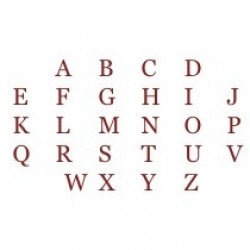 D
Designer Artist who creates perfume bottle designs.
Diffusion Dispersal of a fragrance in the atmosphere.
Dilute To reduce the concentration of a fragrant product.
Dissonance Lack of harmony in a perfume
Distillation Steam distillation to obtain the essential oil contained in hydrodistillation fragrant natural raw materials.
Dominant Said of an accord or raw material that is predominant in a composition.
Dose To determine the most accurate proportions of the various components of a composition and obtain the best olfactive harmony.